Benefits
The LED lighting adopts snake hose type that can make directions and angles be freely adjusted to fulfill multi-functional illumination.
The LED lighting is suitable for emergency ward, dispensary, minor surgery room and dressing room.
The indirect light does not dazzle and does not strain the eyes and favors concentration.
The LED lighting adopts the wall-mounted design and can be fastened on cement or wooden board walls.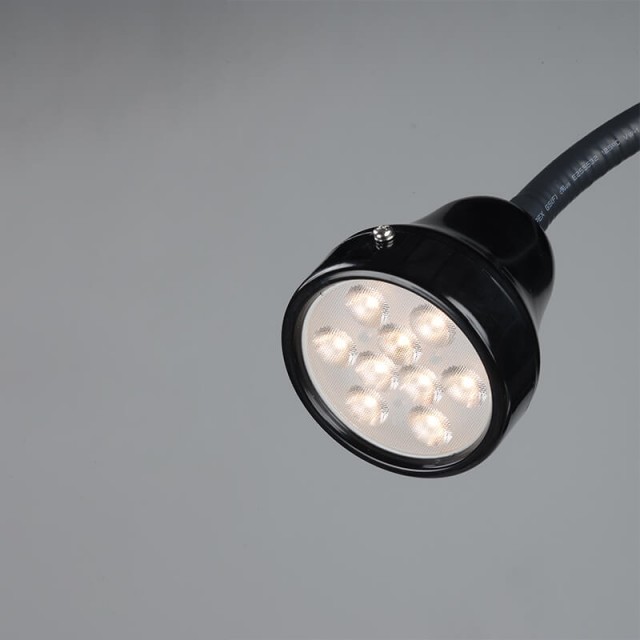 Need Inquire ?
If you need more information or quotation about this product, Our sales representative will reply as soon as possible