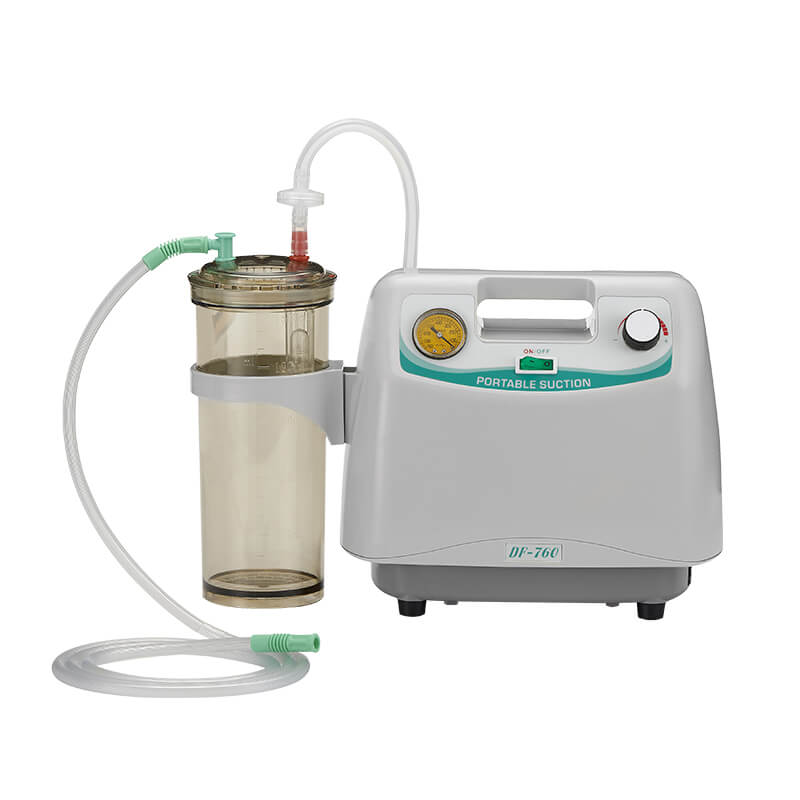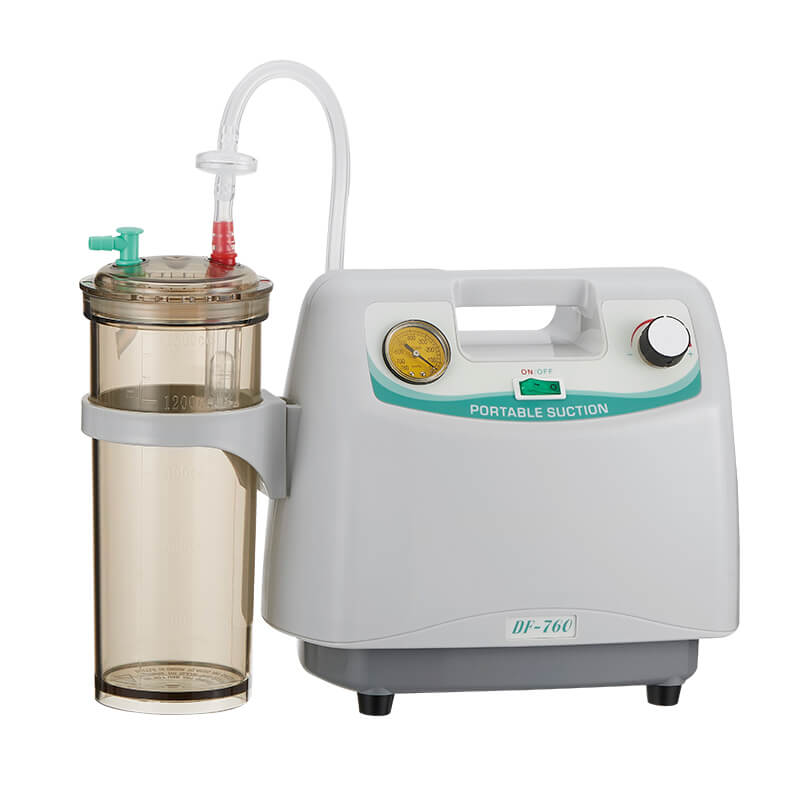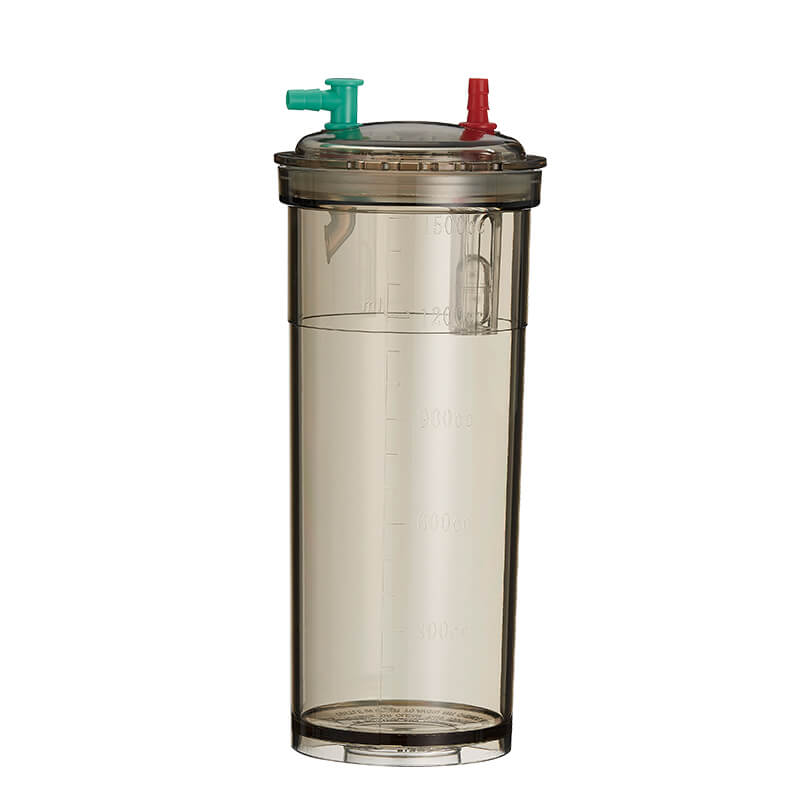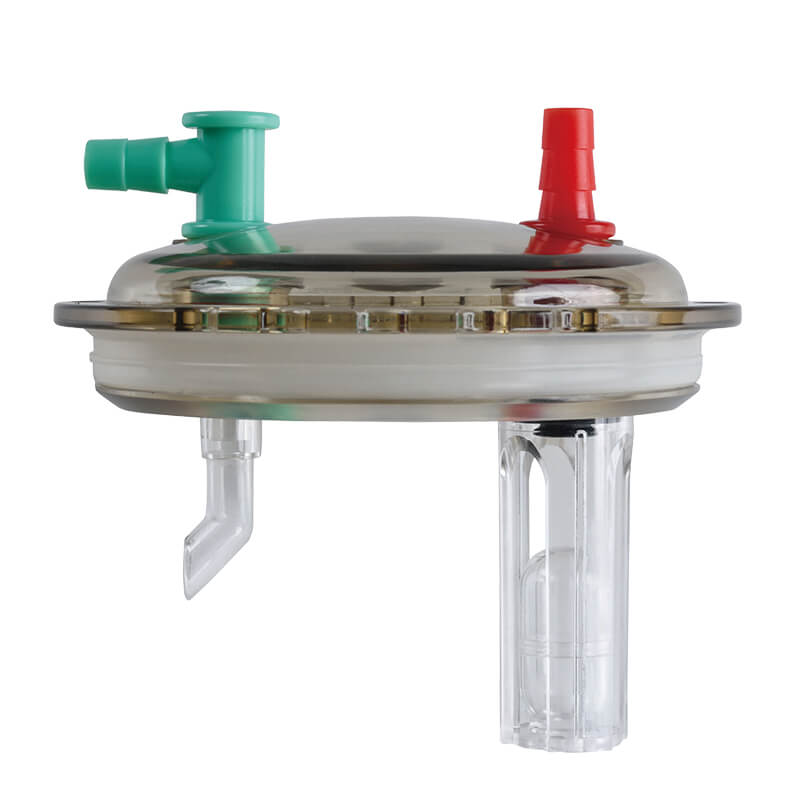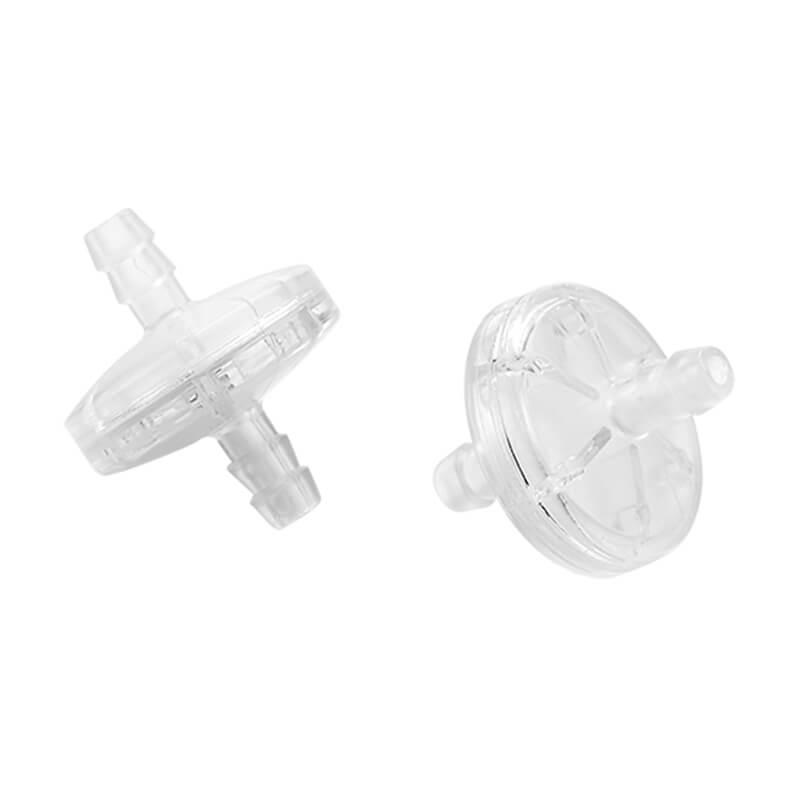 Aspitation
Aspirator
Suction Machine
DF-760
Portable Suction Unit
DF-760 Portable Suction Unit is the medical device that is primarily used for removing obstructions — like mucus, saliva, blood, or secretions from a person's airway.
When the patient is unable to clear secretions by themselves, DF-760 Portable Suction Unit helps them breathe by maintaining a clear airway.
Benefits
Simplicity of design to enhance safety and hygiene.
Low noise emission reduces disturbance in the medical environment or at the patient's bedside.
Easy to transport due to light weight and carrying handle.
The PC collection bottle may prevent high heat and also autoclavable.
The capsule shaped floating control can fully prevent overflow by any angles and the angle pipe may lead the fluid in smoothly.
Single or twin bottle design provide more options for users. Twin bottle design offers larger capacity and also saves more time on cleaning.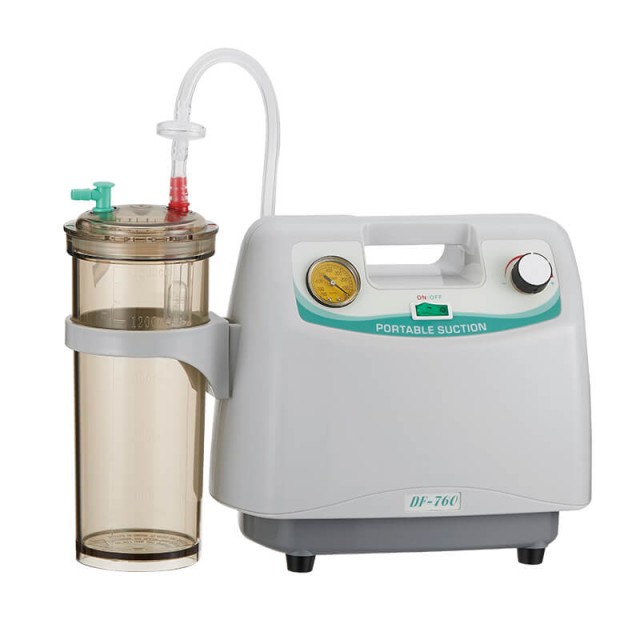 Need Inquire ?
If you need more information or quotation about this product, Our sales representative will reply as soon as possible