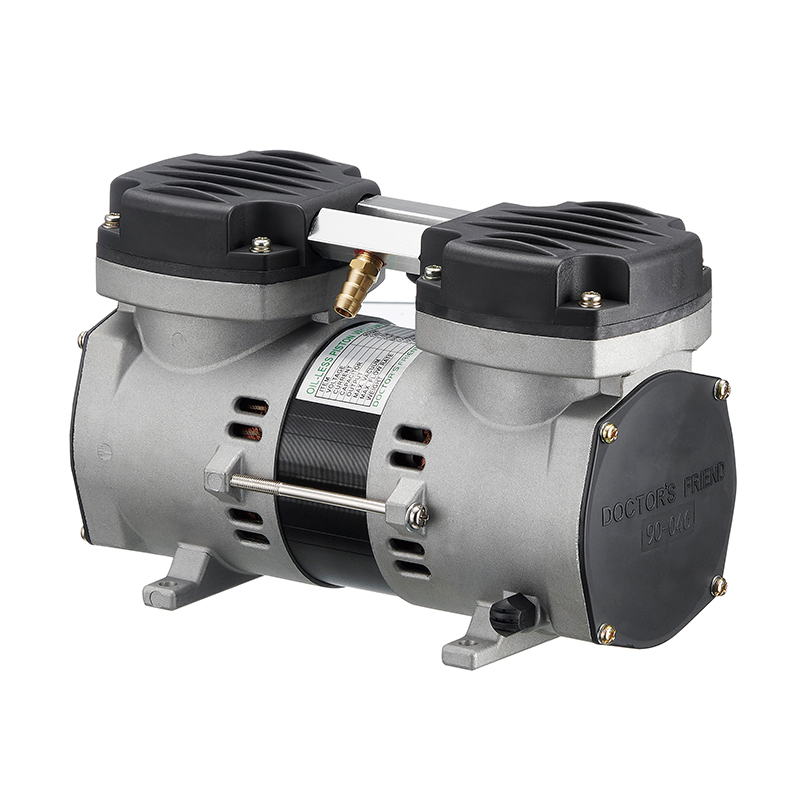 Suction Pump
Vacuum Pump
Pump
90-046
Vacuum Pump
Oil-less Piston Vacuum Pump
Oil-free vacuum pumps are highly esteemed for their ease of maintenance, safety features, and versatility. As they do not require oil, they save time and prevent contamination.
Equipped with a thermal protector, these oil-free vacuum pumps ensure safe operation by automatically shutting down in case of overheating.
The auto reset function adds convenience, and their environmentally friendly design makes them suitable for a wide range of applications.

Benefits
The pump is oil-less which makes the maintenance easily.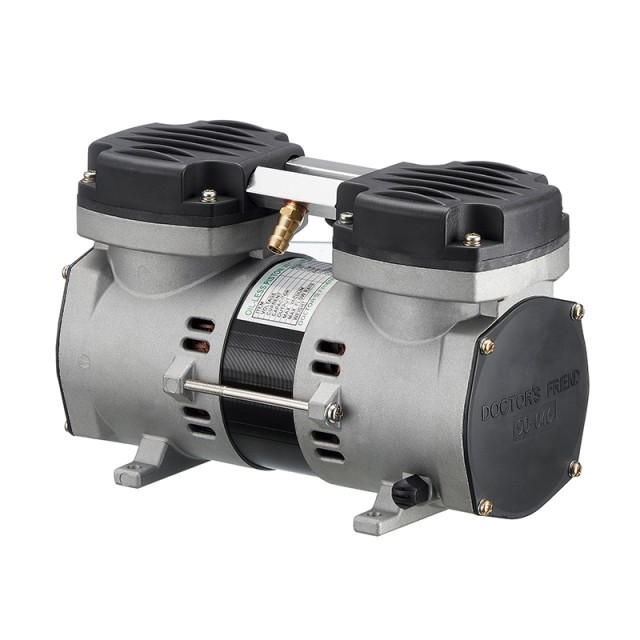 Need Inquire ?
If you need more information or quotation about this product, Our sales representative will reply as soon as possible