Benefits
The outer shell is made by ABS plastic injection.
It features with piston oil-less vacuum pump.
Low noise, no smell and easy to maintenance.
Easy to transport and lift due to carrying handle.
The PC collection bottle may prevent high heat and also autoclavable.
The floating control may fully prevent overflow by any angles, and the angle pipe may lead the fluid fluently.
The fan installed at the back of the machine helps to prevent the heat.
The filter may prevent the impurities into pump.
Users may choose manual or footswitch to operate the machine.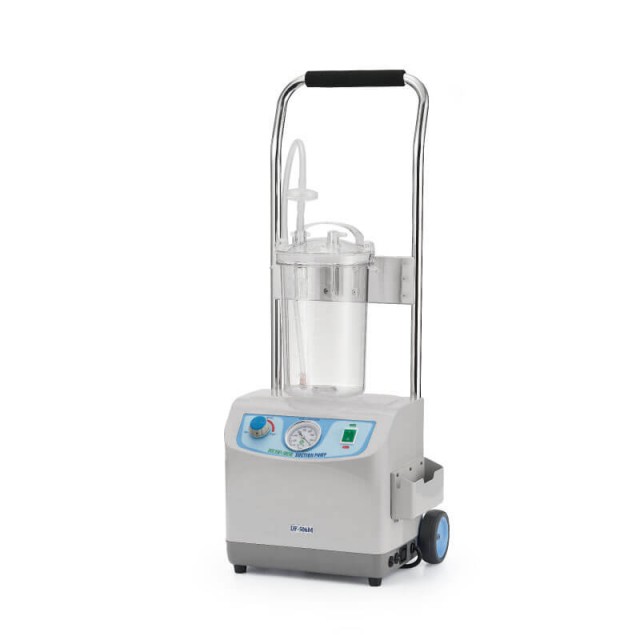 Need Inquire ?
If you need more information or quotation about this product, Our sales representative will reply as soon as possible