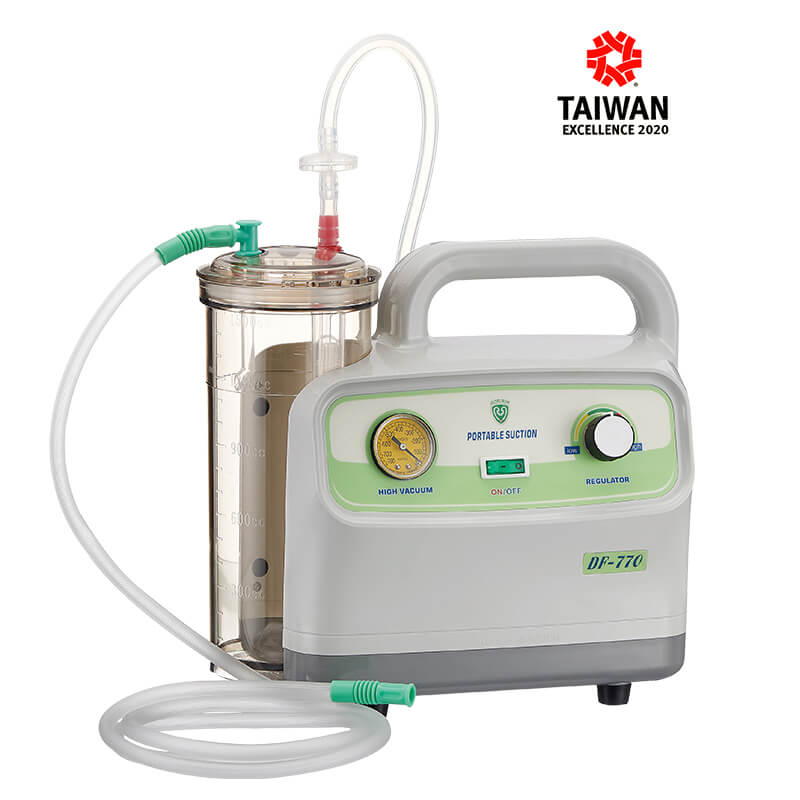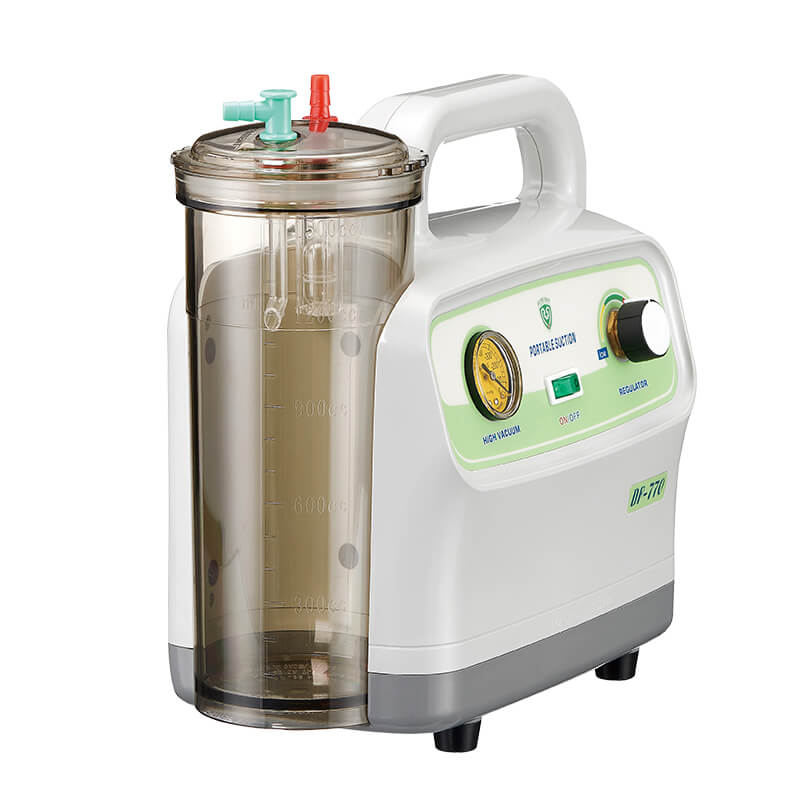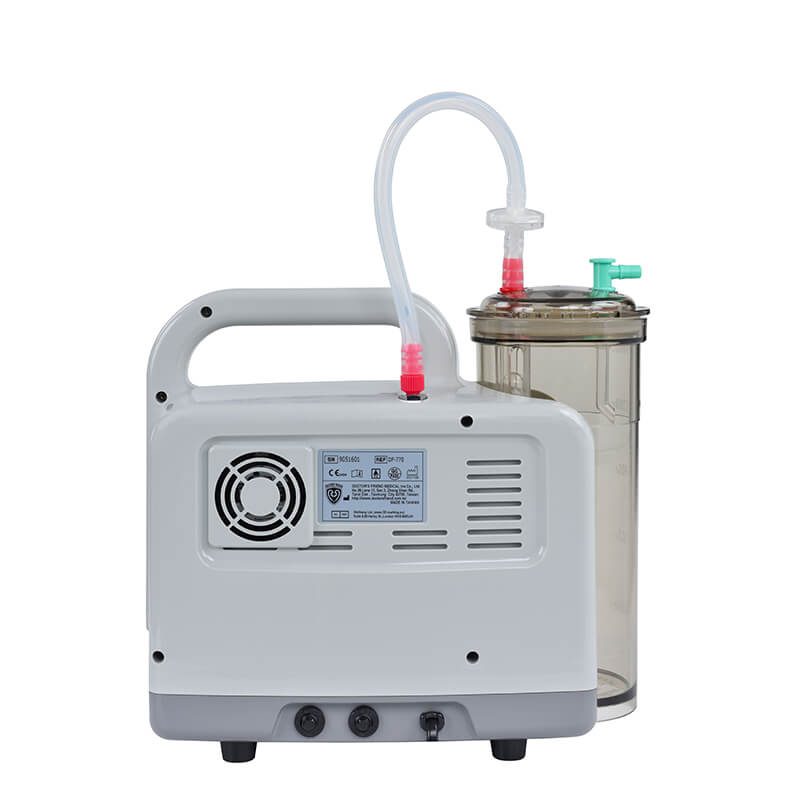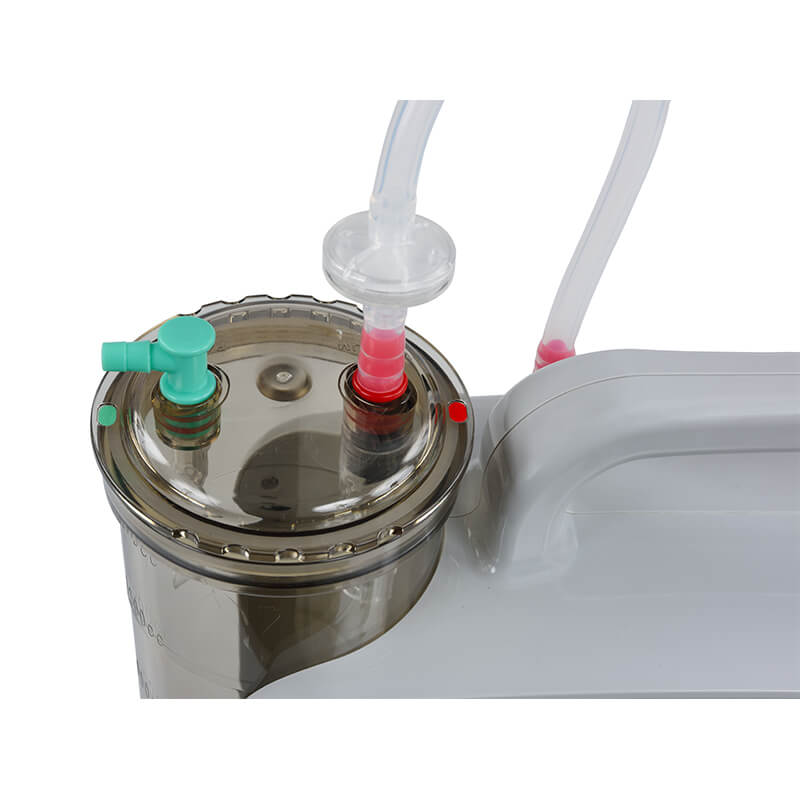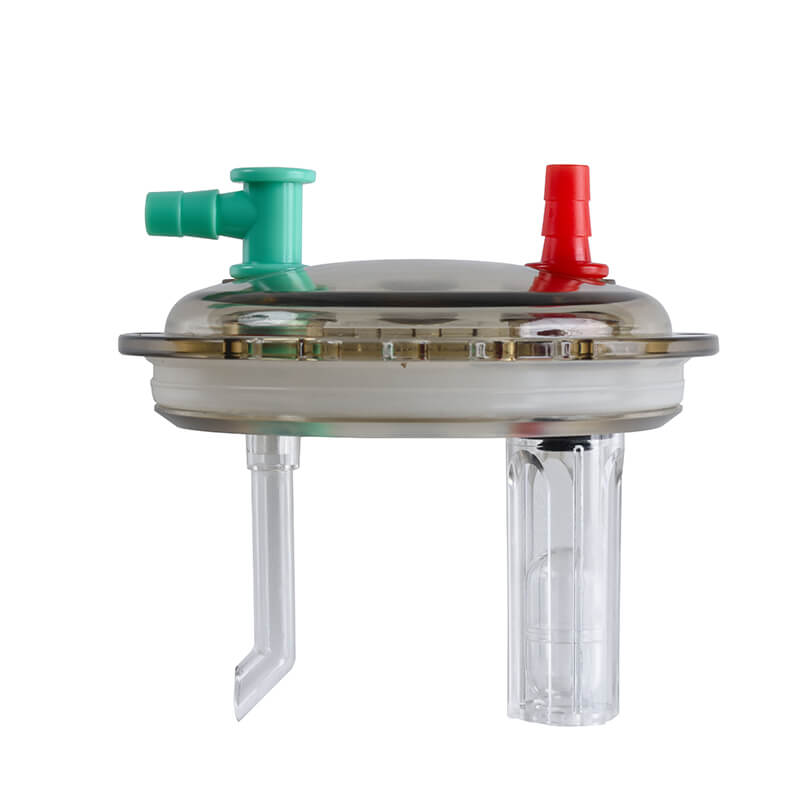 2020 Taiwan Excellence
Aspirator
New Product
DF-770
Portable Suction Unit
Awarded Taiwan Excellence 2020
DF-770 Portable Suction Unit provides reliable high vacuum for a variety of applications in hospitals, clinics and medical practices.
DF-770 is a truly innovative and uniquely designed medical suction unit, offering new standards of hygiene, ease of use and low noise levels.
Benefits
The outer shell is made by ABS plastic injection.
Easy to transport due to light weight and carrying handle.
The built-in type collection bottle design saves more space.
The PC collection bottle may prevent high heat and also autoclavable.
The floating control can fully prevent overflow by any angles.
The angle pipe may lead the fluid in smoothly.
Simplicity of design to enhance safety and hygiene.
The cooling fan installed at the back of the machine helps to prevent the heat and makes machine durable.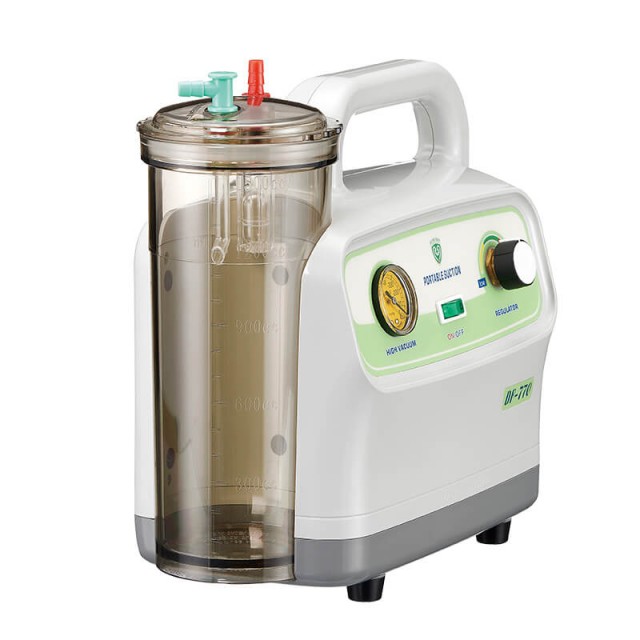 Need Inquire ?
If you need more information or quotation about this product, Our sales representative will reply as soon as possible