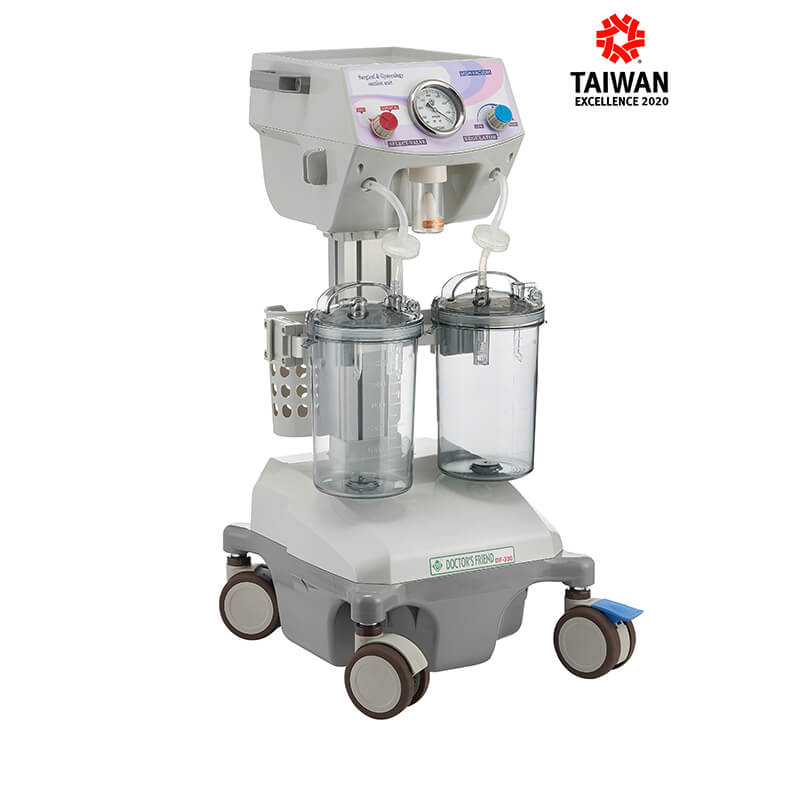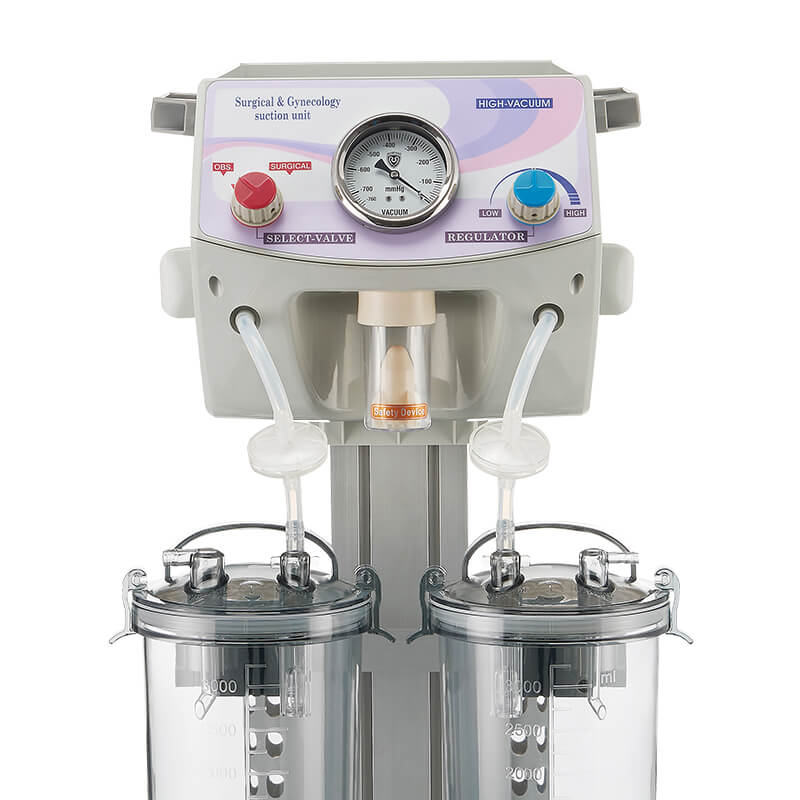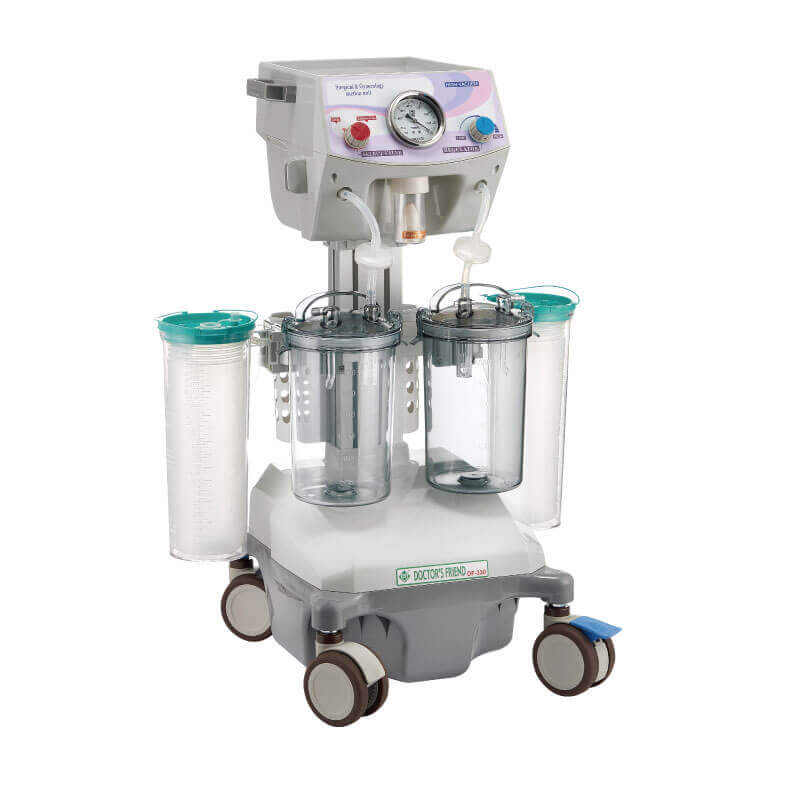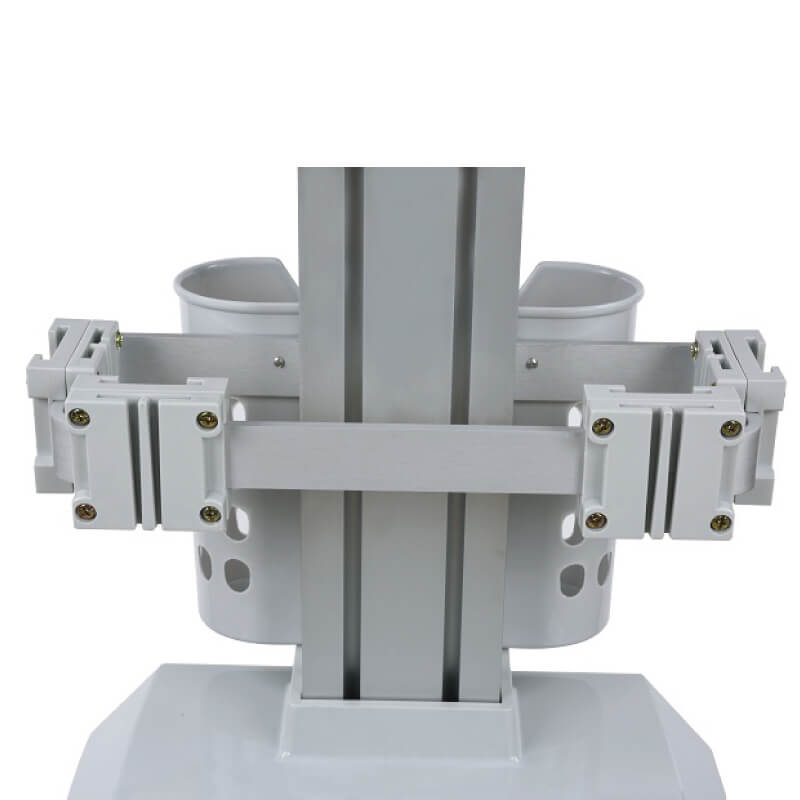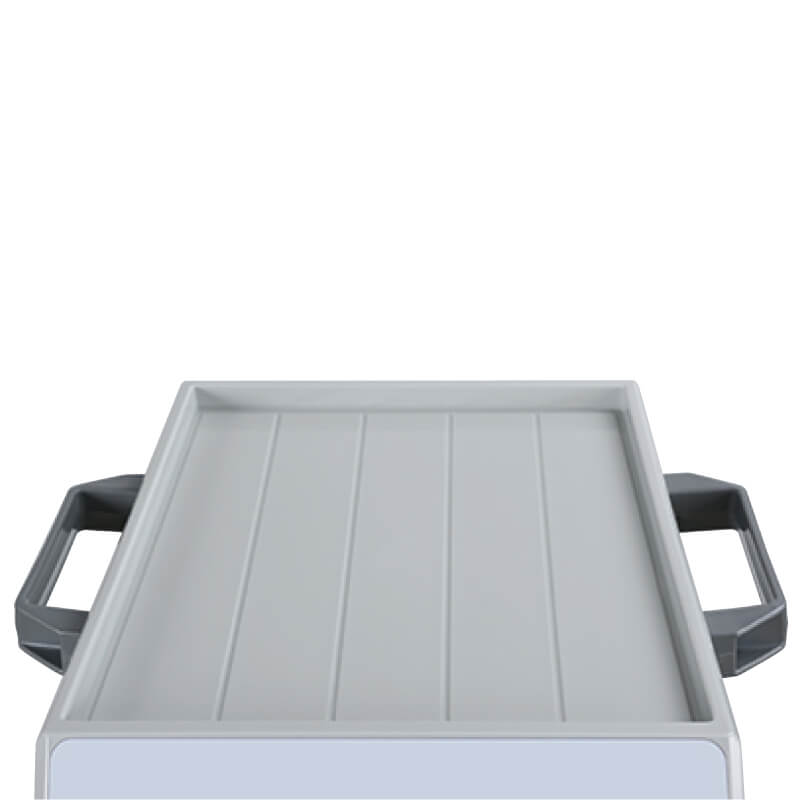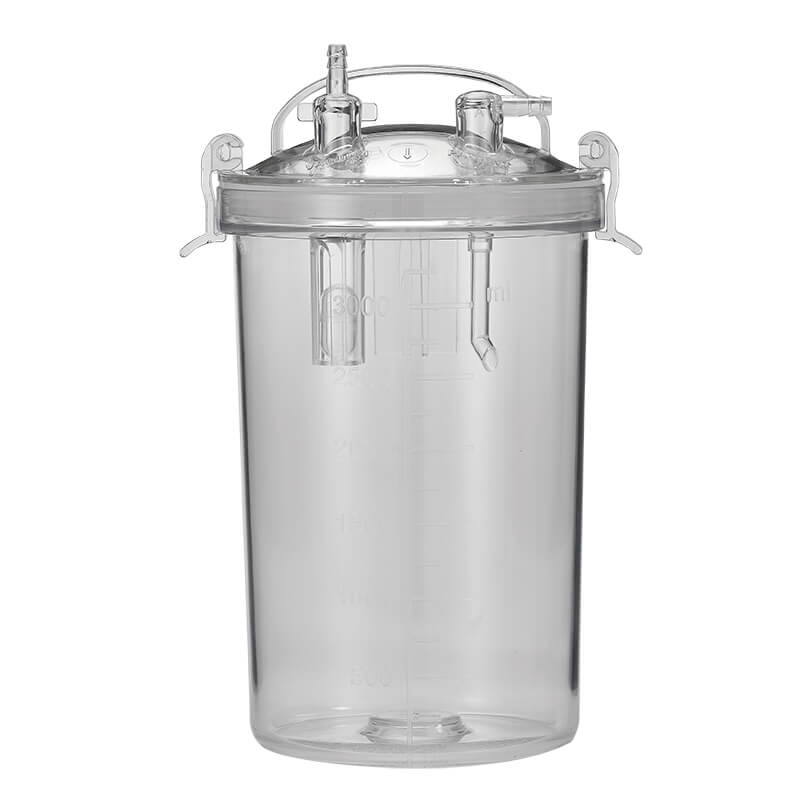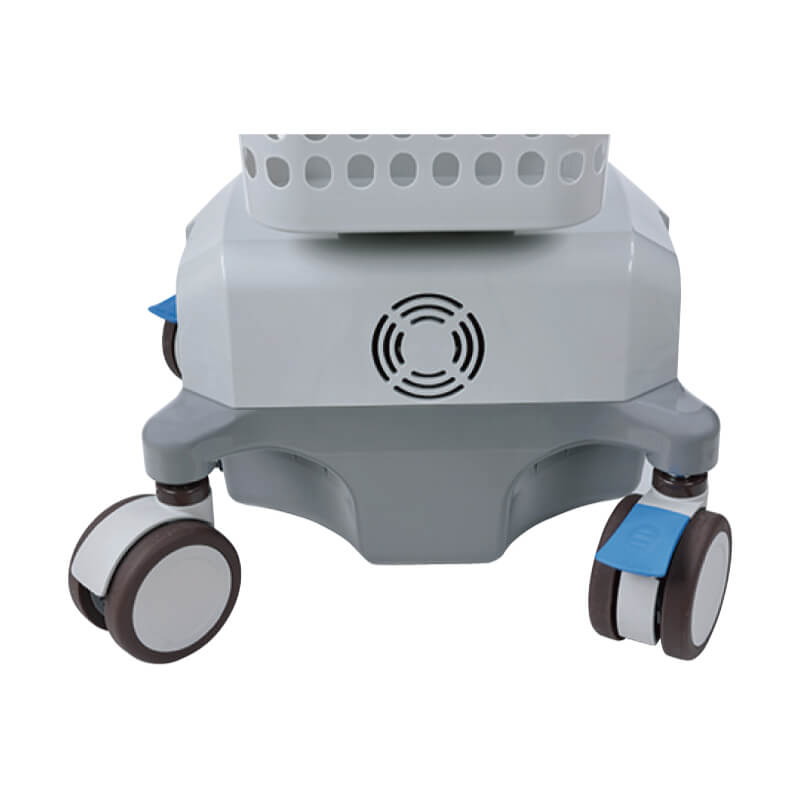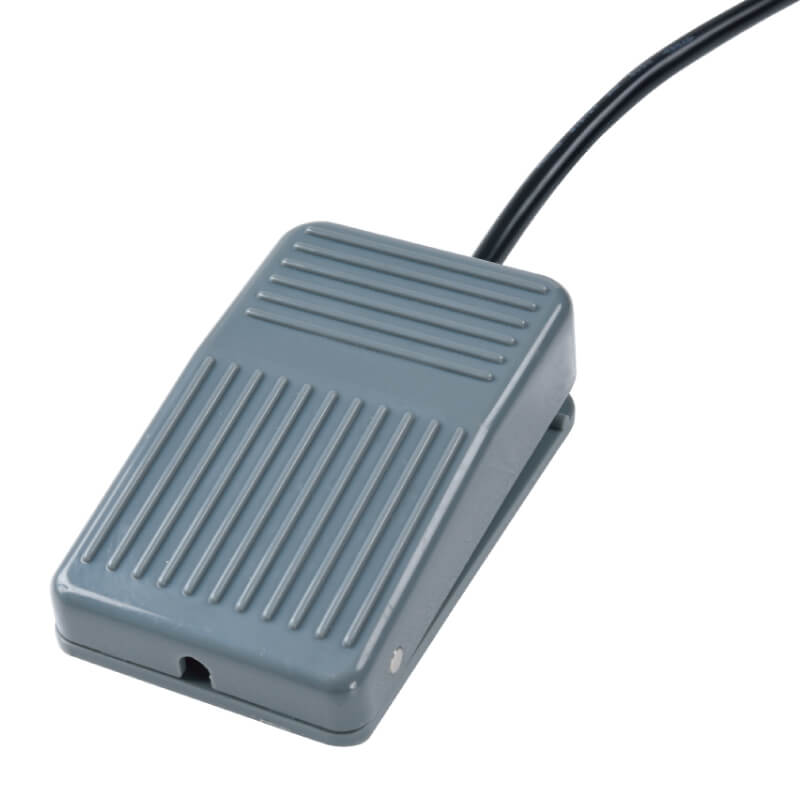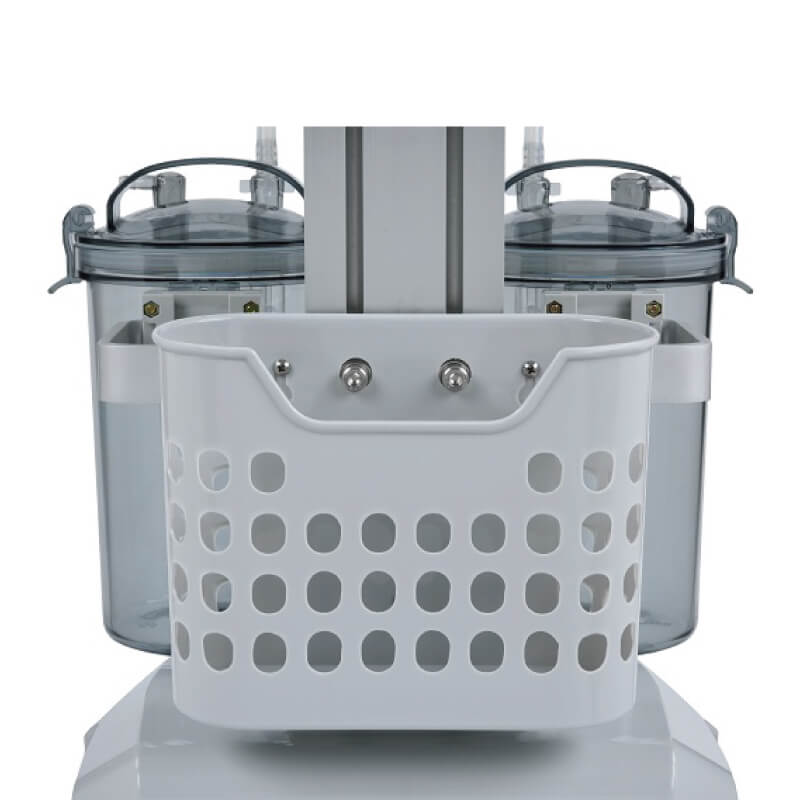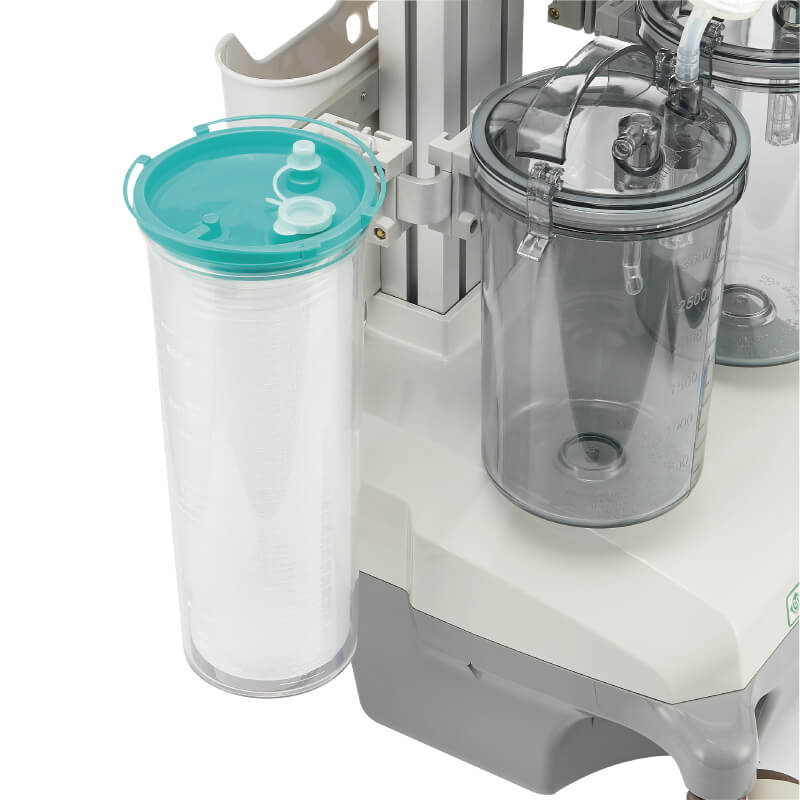 2020 Taiwan Excellence
Aspirator
New Product
Surgical and Gynecology Suction Unit
DF-330
Mobile Suction Unit
The DF-330 Surgical & Gynecology Suction Unit has been designed for professional aspiration of body fluids, tissues or bones of the patient during or after surgery with the latest innovation in high-vacuum suction. Two-in-one function machine.
Benefits
The vacuum pressure may be easily read through the vacuum gauge.
The suction bottle is made by PC which is reusable and autoclavable. It features with carrying handle which is easy to lift and transport.
SURGICAL & OBS. Suction function may be switched by selective knob; small and large calibers are equipped in two collection bottles for general surgery or OBS.
The aluminum bottle rack offers more space for collection bottles and enlarges the capacity.
The lower center of gravity makes the machine moving stable and smoothly; Caster with locking brake improving safety.
The tube holder is to hold the suction tube, catheter or suction instrument.
There is a spacious storage platform for instrument.
The dual-fuse safety design may shut off electricity when overloaded.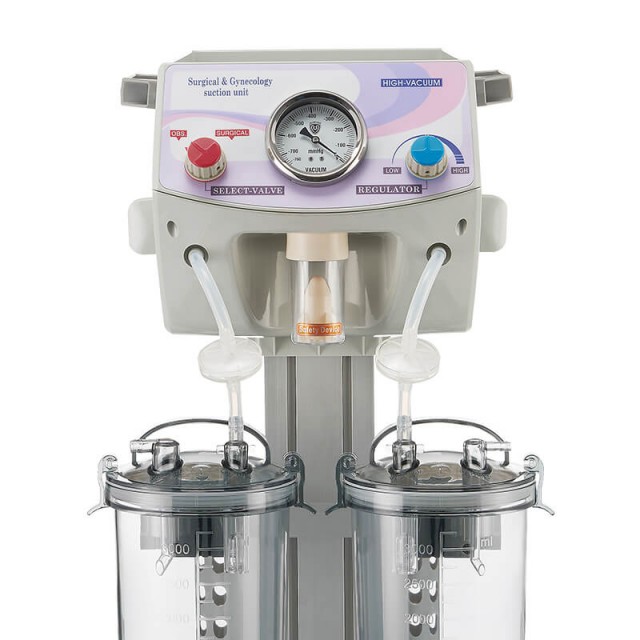 Need Inquire ?
If you need more information or quotation about this product, Our sales representative will reply as soon as possible