Indonesia Jakarta Hospital Expo Oct 18th -21th, 2023.
2023/10/18~10/21
Jakarta Convention Center
M92-M93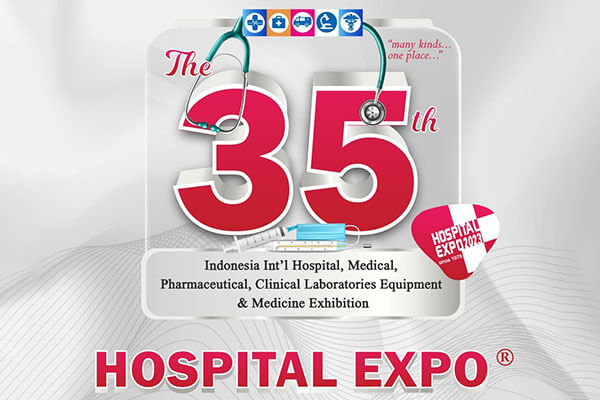 2023-01-12
Dear Valued Customer,
This is DOCTOR'S FRIEND Medical Ins. Co., Ltd., the suction unit manufacturer from Taiwan.
We are going to participate in INDONESIA – JAKARTA HOSPITAL EXPO during Oct 18th -21th, 2023.
DOCTOR'S FRIEND will bring a completed range of medical suction units and also the latest Gastric-Thoracic Drainage Suction Pump, model DF-550 to you!
It is our honor to invite you for the show.
Please confirm your schedule and inform us your available time early.
We are looking forward to seeing you there!
DOCTOR'S FRIEND Medical Instrument Co., Ltd.
Overseas Team

---
ABOUT US
Doctor's Friend Medical Instrument Co., Inc., is the only professional production and marketing company in Taiwan that researches and develops, designs, manufactures, and markets suction units and hospital equipment.